"Welcome to Hotel Grand Emperio's Exquisite Make-Up Studio: Where Beauty Meets Luxury
Step into a realm of elegance and transformation at [Your Hotel Name]'s exclusive Make-Up Studio. Nestled within the heart of our esteemed hotel, our studio is a sanctuary dedicated to enhancing your natural beauty and providing you with a pampering experience like no other. Whether you're preparing for a special occasion, a night out on the town, or simply seeking a moment of self-indulgence, our team of skilled makeup artists is here to turn your visions into reality.
Discover a World of Glamour: Our Signature Make-Up Studio Services
At Grand Emperio's Make-Up Studio, we're dedicated to making you look and feel your absolute best. Our team of talented makeup artists is ready to create personalized looks that accentuate your beauty and bring your vision to life. Explore our range of exquisite services designed to cater to all occasions and preferences.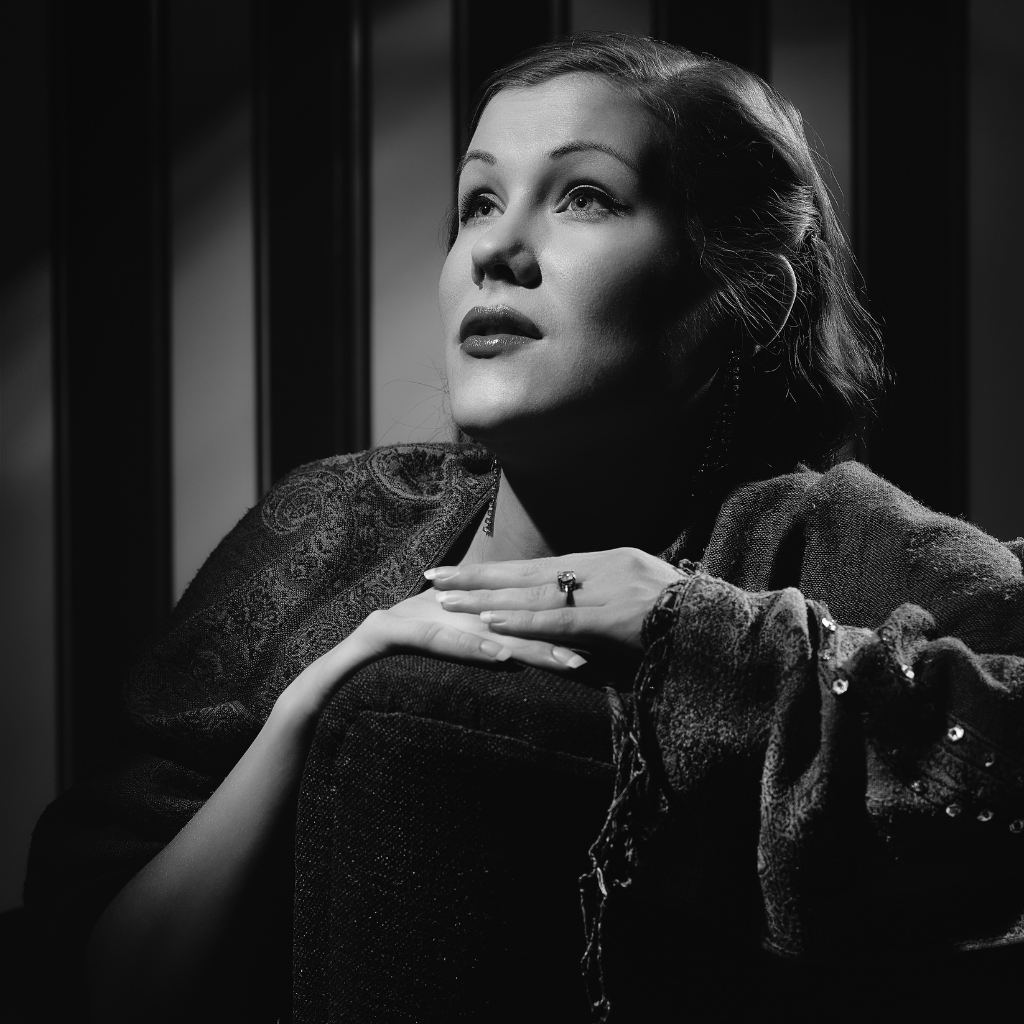 This service focuses on creating a timeless and refined makeup look. It involves enhancing your natural beauty while keeping the overall appearance elegant and understated. The makeup artist will work with subtle shades that complement your skin tone, enhancing features such as your eyes and lips. This look is perfect for formal events, business meetings, or any occasion where you want to exude effortless sophistication.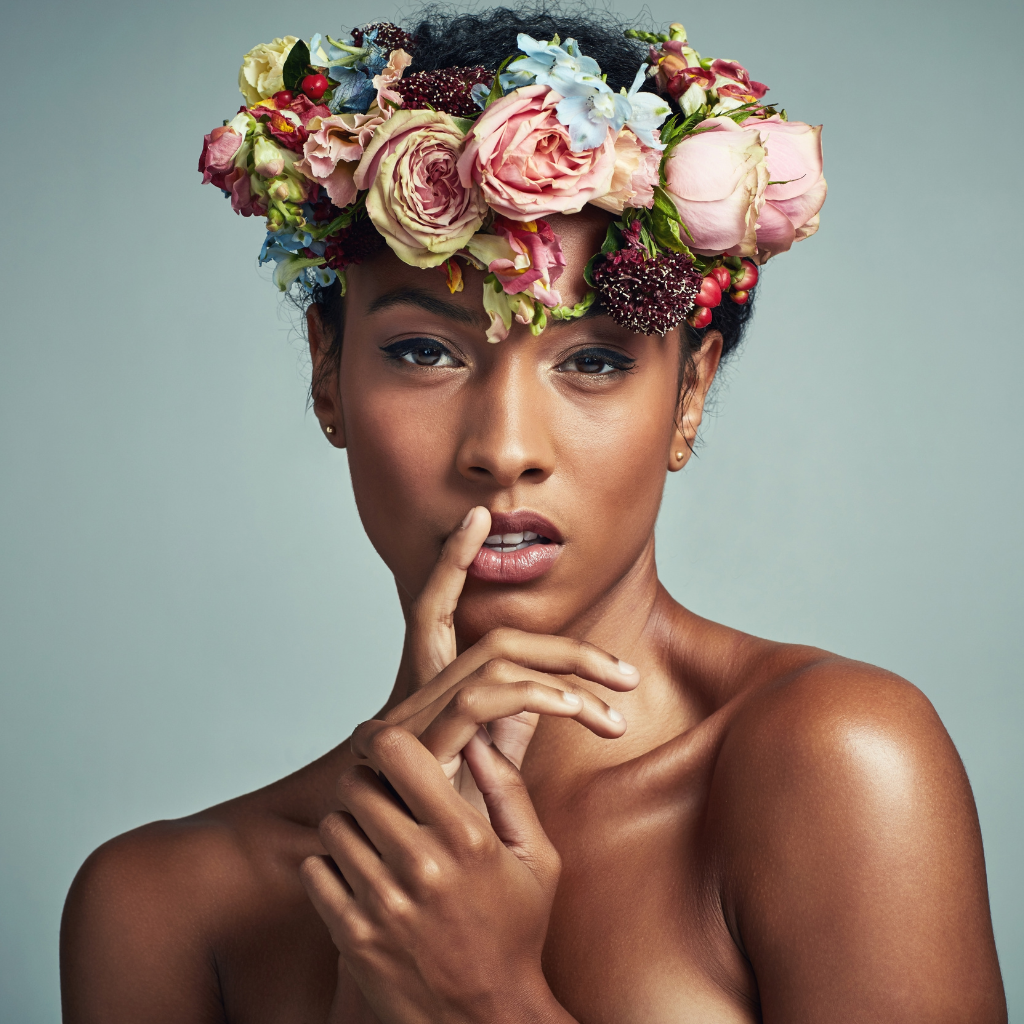 The Glamour Goddess service is all about creating a bold and striking makeup look that commands attention. It typically involves intense eye makeup with smoky or bold colors, defined brows, and a bold lip color. This service is well-suited for events like parties, celebrations, or nights out when you want to make a statement and embrace your inner diva.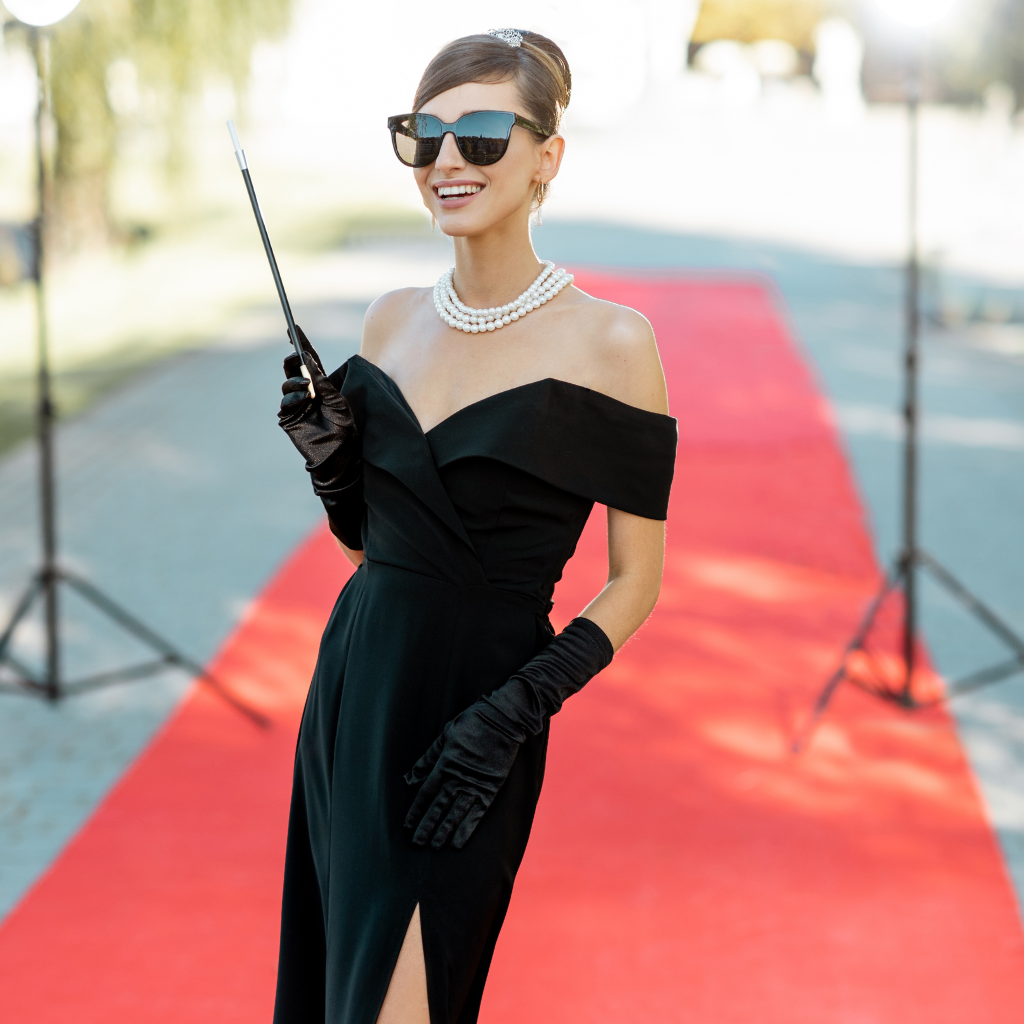 Designed for high-profile events, the Red Carpet Ready service focuses on achieving a flawless and camera-friendly appearance. The makeup artist will pay meticulous attention to detail, ensuring that your skin looks flawless, your features are well-defined, and your makeup translates well under photography lights. This service is ideal for events where you'll be photographed extensively, such as awards ceremonies, premieres, or upscale parties.
The Bridal Beauty service is tailored for brides on their special day. It involves collaborating closely with the makeup artist to design a look that complements the wedding theme, dress, and personal style. The makeup is carefully chosen to enhance your natural beauty while being long-lasting and tear-resistant, ensuring you look stunning throughout the entire event.
What Are You Waiting For...