Dive into Ultimate Luxury at
Hotel Emperio Grand & Banquet Hall
Welcome to Hotel Emperio Grand & Banquet Hall In Alambagh Lucknow! Experience luxury and elegance in the heart of Alambagh, Lucknow. Our hotel offers premium accommodations, top-notch amenities, and exceptional service to ensure a memorable stay for all our guests. Whether you're here for business or pleasure, our banquet hall is the perfect venue for weddings, conferences, and special events. Discover the perfect blend of comfort and sophistication at Hotel Emperio Grand & Banquet Hall. Book your stay or event with us today!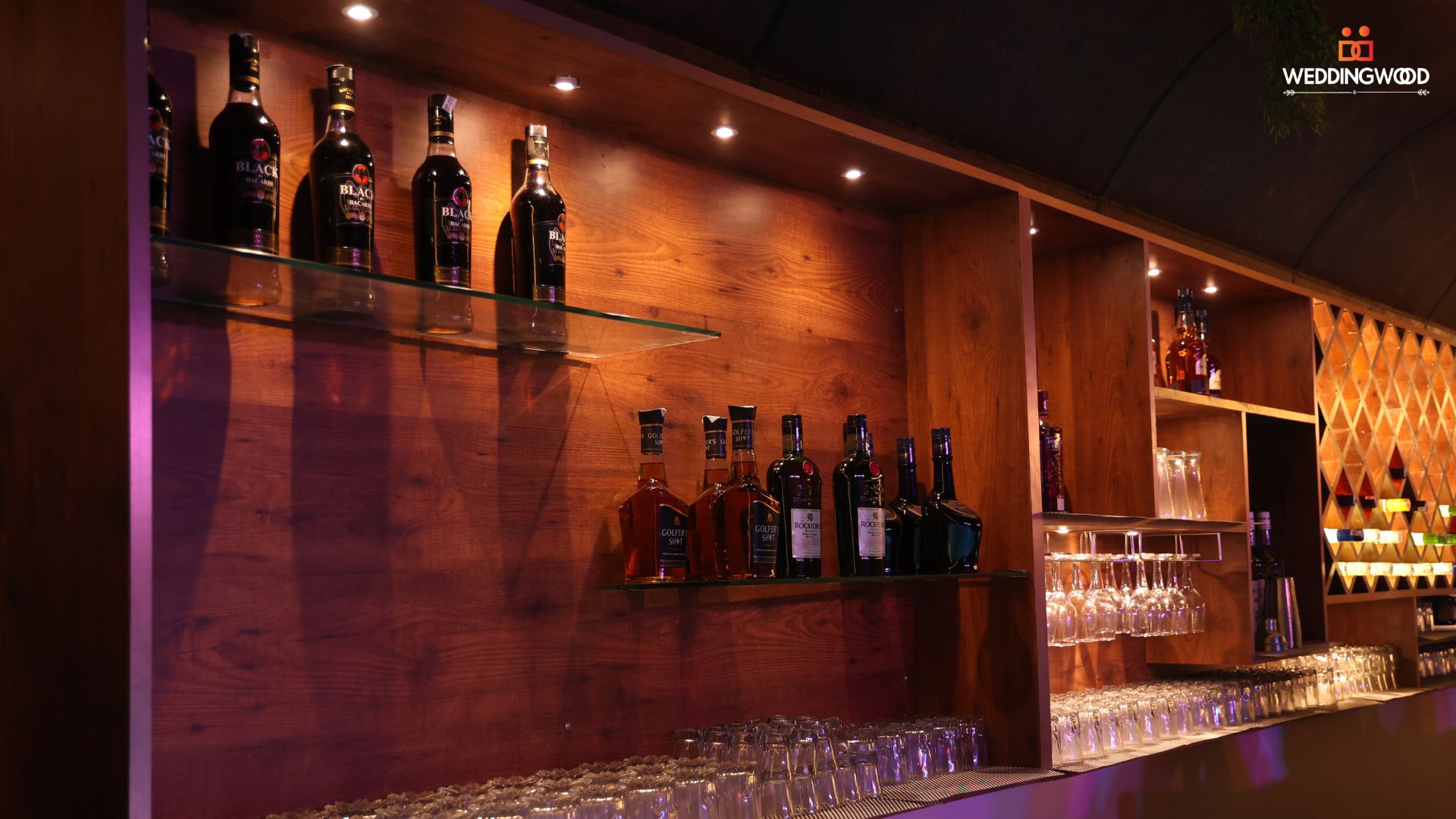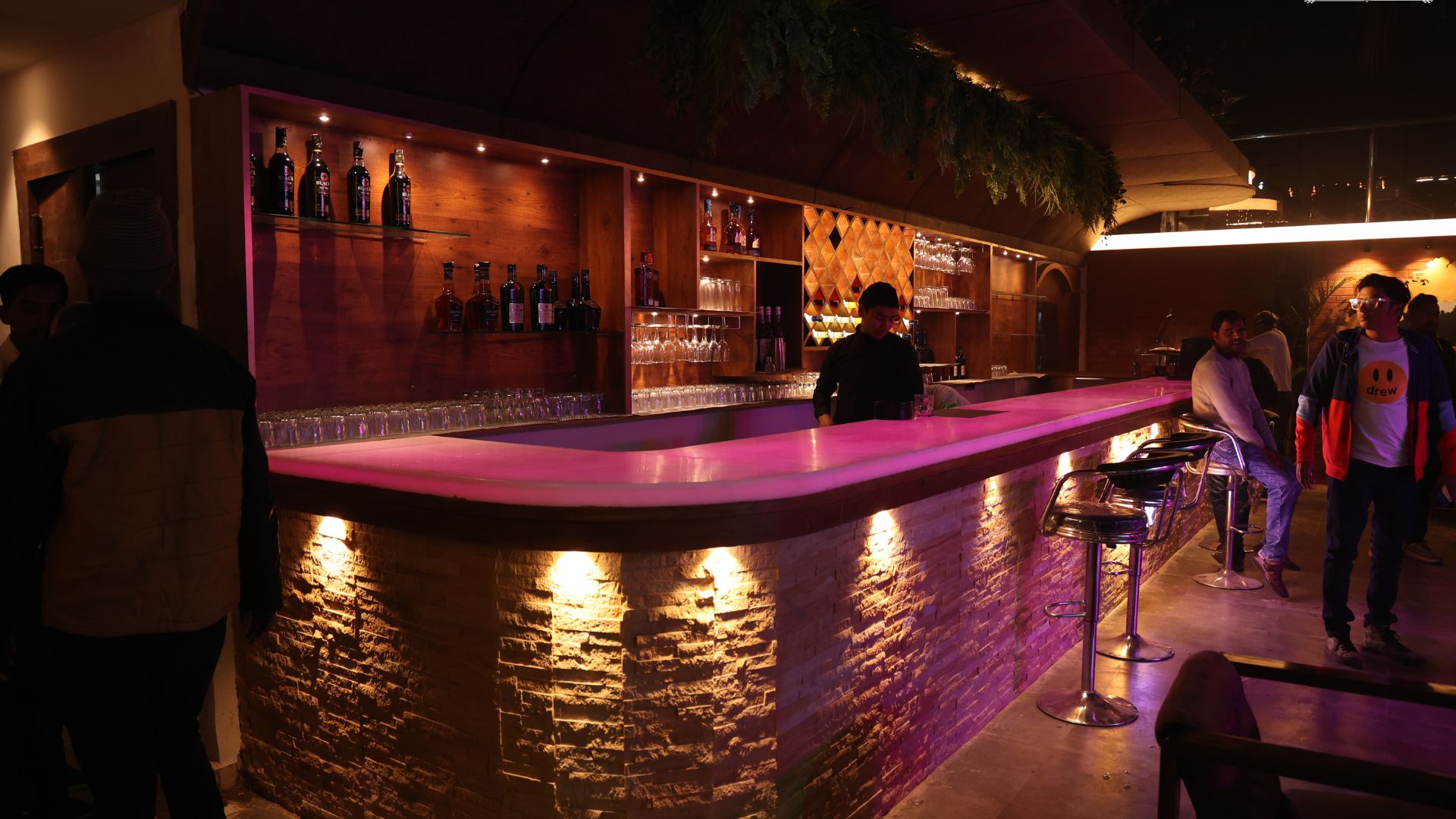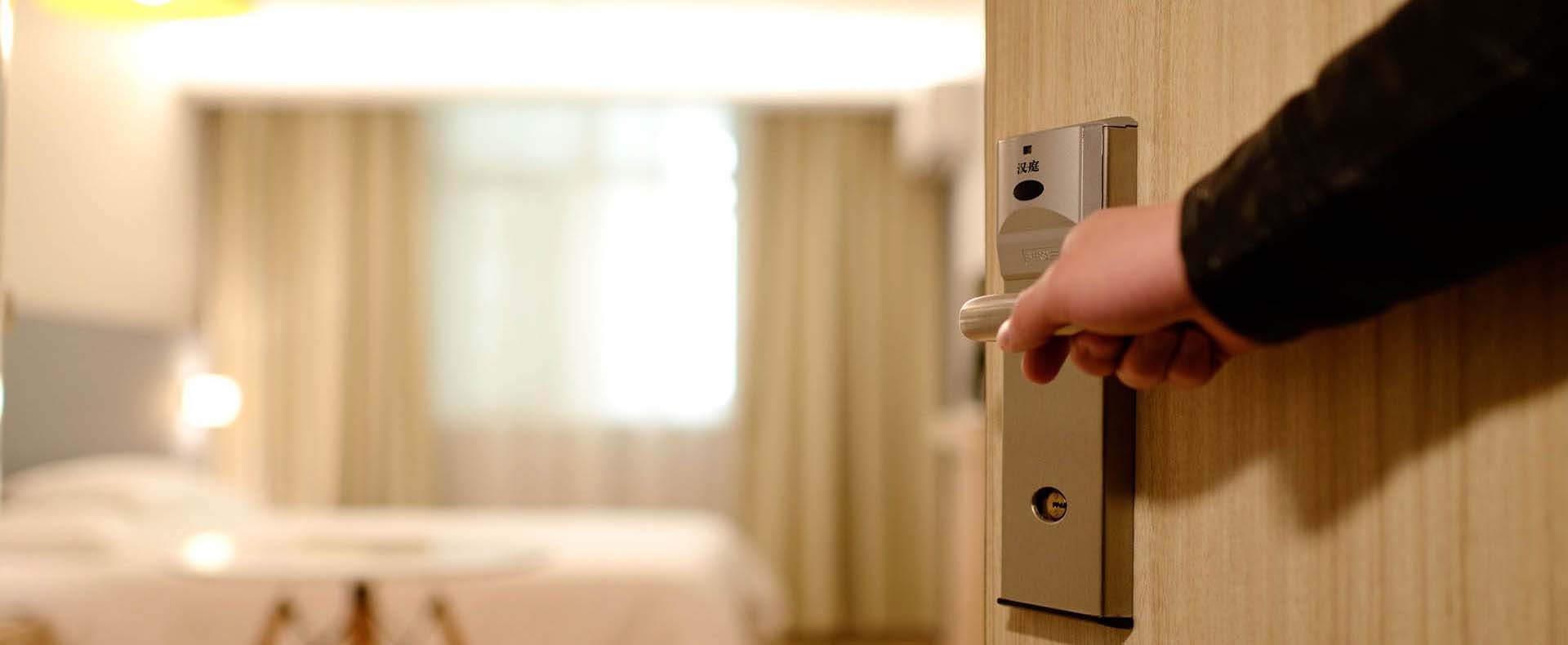 Step into a world of tranquility and bliss at Hotel Emperio Grand & Banquet Hall. Immerse yourself in a truly enchanting retreat, where you can leave behind the hustle and bustle of everyday life. Indulge in the finest amenities, unwind in luxurious rooms, and savor delectable cuisine at our in-house restaurant. Whether you seek a relaxing getaway or a remarkable event, our serene ambiance and impeccable service will transport you to a realm of pure relaxation and joy. Discover your escape from reality at Hotel Emperio Grand & Banquet Hall – your oasis in Alambagh, Lucknow.
Where Every Corner Beckons with a Luxury Touch
At Hotel Emperio Grand & Banquet Hall, we take pride in offering an exquisite array of luxurious services that redefine hospitality. From the moment you step through our doors, you will be enveloped in a world of opulence and refinement. Our well-appointed rooms and suites exude elegance, providing you with a perfect sanctuary to relax and rejuvenate.
Best Banquet Hall In Alambagh Lucknow
Magnificent Banquet Hall - Celebrate in Grandeur
Our banquet hall at Hotel Emperio Grand is a venue designed to host extraordinary events and celebrations. Offering an ambiance of grandeur and sophistication, it is the perfect setting for weddings, corporate galas, social gatherings, and more.
World-Class Benefits for Unforgettable Experiences
Elevate your experience at Hotel Emperio Grand & Banquet Hall. Unparalleled service, opulent accommodations, and state-of-the-art facilities await, ensuring unforgettable moments. Welcome to luxury redefined.
Exclusive Elegance: Where Every Detail Shines
Discover timeless charm in our exquisite decor at Hotel Emperio Grand & Banquet Hall. Every detail meticulously crafted to create unforgettable experiences. Indulge in a world of elegance.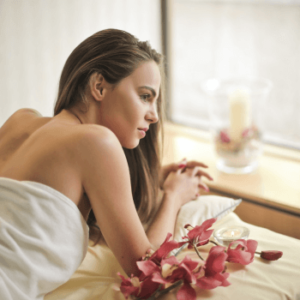 Exquisite Catering - A Gastronomic Delight
Experience unforgettable flavors with our exquisite catering at Hotel Emperio Grand & Banquet Hall. From sumptuous canapés to lavish banquets, our skilled culinary team ensures a gastronomic delight for your special events. Elevate your dining experience with us.
In-House Waiters: Seamless Service at Your Event
Our in-house waiters at Hotel Emperio Grand & Banquet Hall ensure seamless service for your event. Experience attentive and personalized hospitality.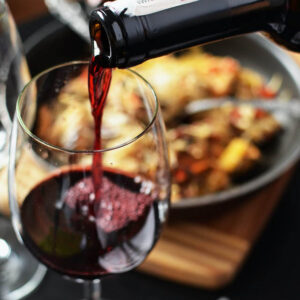 Beyond Expectations: Added Benefits for Your Comfort
At Hotel Emperio Grand & Banquet Hall, we go the extra mile to exceed your expectations. Enjoy a range of added benefits for your comfort and convenience. From complimentary Wi-Fi to 24/7 concierge service, we aim to make your stay or event flawless. Embrace a world of unparalleled hospitality and indulge in the comfort you deserve. Your satisfaction is our priority.
The Ideal Venue for Every Occasion In Lucknow
Hotel Emperio Grand & Banquet Hall is the epitome of the ideal venue for any event. With attention to detail, unparalleled service, and an exquisite ambiance, we ensure your special occasion is flawlessly executed. Trust us to perfect your event, making it an unforgettable experience for you and your guests.
Unforgettable Weddings: Forever Begins Here
Say "I do" at Hotel Emperio Grand & Banquet Hall, where your dream wedding becomes a reality. Our exquisite venue, attentive service, and enchanting ambiance set the stage for an unforgettable celebration of love. Trust us to make your special day truly magical.
Parties
Create unforgettable parties at Hotel Emperio Grand & Banquet Hall. Whether it's a birthday bash, anniversary, or special occasion, our elegant venue and dedicated team ensure a resounding success. Let the celebration begin and cherish memories with us.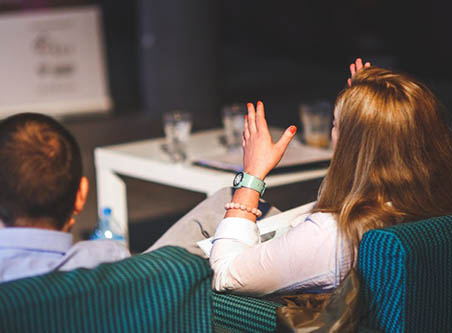 Corporate Events
Elevate Your Corporate Events at Hotel Emperio Grand & Banquet Hall. Our sophisticated venue and professional services ensure successful conferences, seminars, and business gatherings. State-of-the-art facilities and meticulous attention to detail impress clients and colleagues alike. Choose us for exceptional corporate events.
Want to make booking or have a question?
Call us on 08574400640 or simply book an appointment
What Are You Waiting For...